THERE'S A PLACE FOR YOU AT "THE OAK"

Find out more about a place for you at "The Oak".  We are a very loving and caring congregation.  So what are you waiting for?  Come and visit us.   We would love to fellowship with you.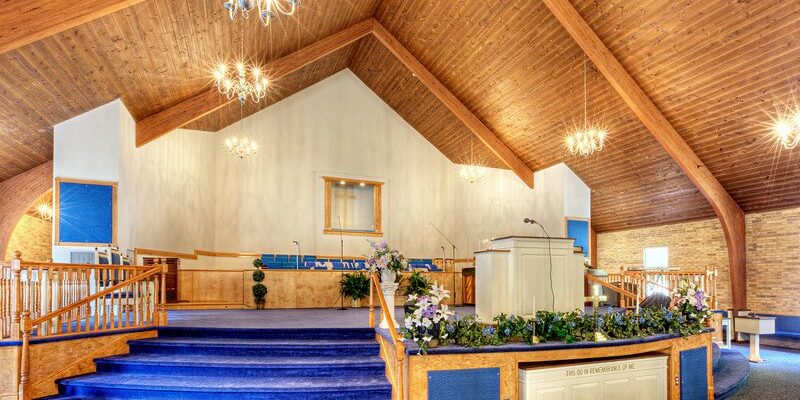 Our Vision
To be a church where the:
confused can find peace;
depressed can find encouragement;
despairing can find hope;
frustrated can find guidance;
guilty can find forgiveness;
hurting can find help;
neglected can find love;
oppressed find liberty;
rejected can find acceptance!
Our Purpose
The purpose of the
Round Oak Missionary
Baptist Church is:
To bring people to Jesus
and Membership in his family,
develop them to Christ-like Maturity,
and equip them for their Ministry
in the church and life Mission
in the world in order to Magnify God.
We've Come This Far By Faith
Want to know more about us?  Click on one of the interests below to find out more.
Church Leadership
Want to know more about our Leadership?  Select the "Find Out More" button.