WE ARE SO EXCITED YOU STOPPED BY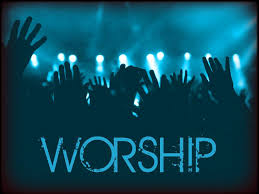 SUNDAY
9:30 am: Sunday School, Christian Bible Training, New Members
11:00 am: Sunday Morning Worship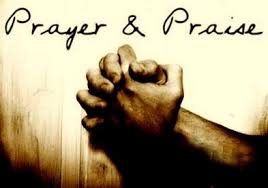 WEDNESDAY
7:30 pm: Prayer, Praise &
Worship Service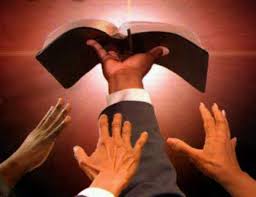 FRIDAY
7:30 pm: Now Open the Word (NOW) Family Worship Service
Fellowship With Us
We have many ways you can participate and fellowship with us.  Click Here to find out how.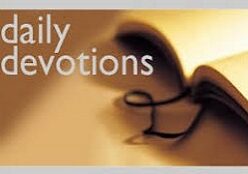 Daily Devotional Readings
Interested in finding out more on how you can dedicate your life to Christ?  Start with these daily devotional readings.  Click Here to start your journey today.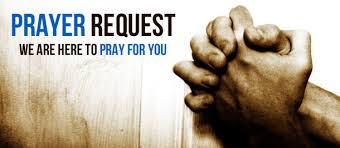 Do  you have a prayer request for yourself, a family member or friend?
Click Here to have our Prayer Warriors pray for you.
Next Steps...
Here is where you'll find out about The Bible, Following Jesus, Getting Connected, Growing in Faith, Start Serving and Baptism.