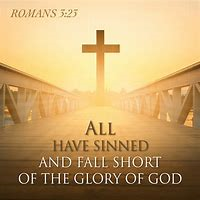 1) WE ARE ALL SINNERS:
Romans 3:10 "as it is written, there is none righteous, no, not one."
Romans 3:23 "for all have sinned and come short of the glory of God."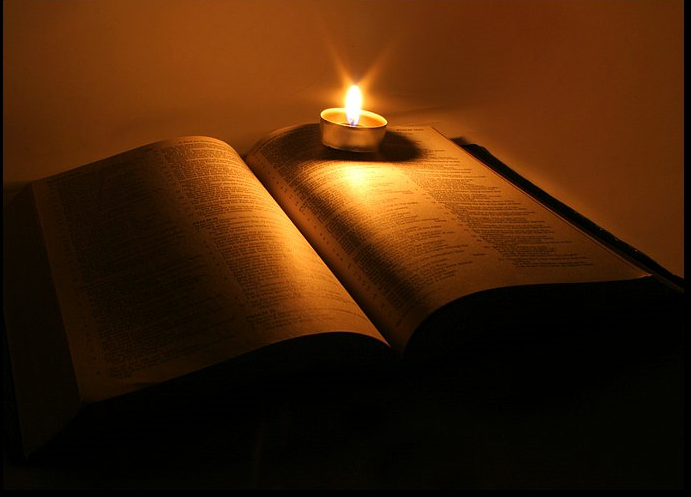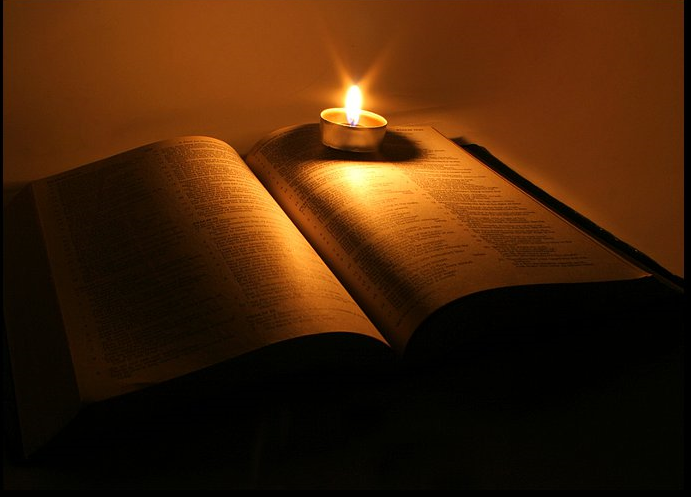 2) SINNERS DIE!
Romans 5:12 "Wherefore, as by one man sin entered into the world, and death by sin; and so death passed upon all men, for all have sinned."
Romans 6:23a "For the wages of sin is death..."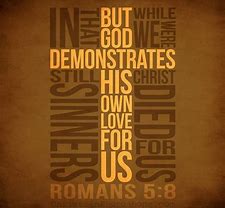 3) CHRIST DIED FOR US:
Romans 6:23b "...but the gift of God is eternal life through Jesus Christ our Lord."
Romans 5:8 "But God commendeth His love
toward us, in that while we were yet sinners, Christ died for us."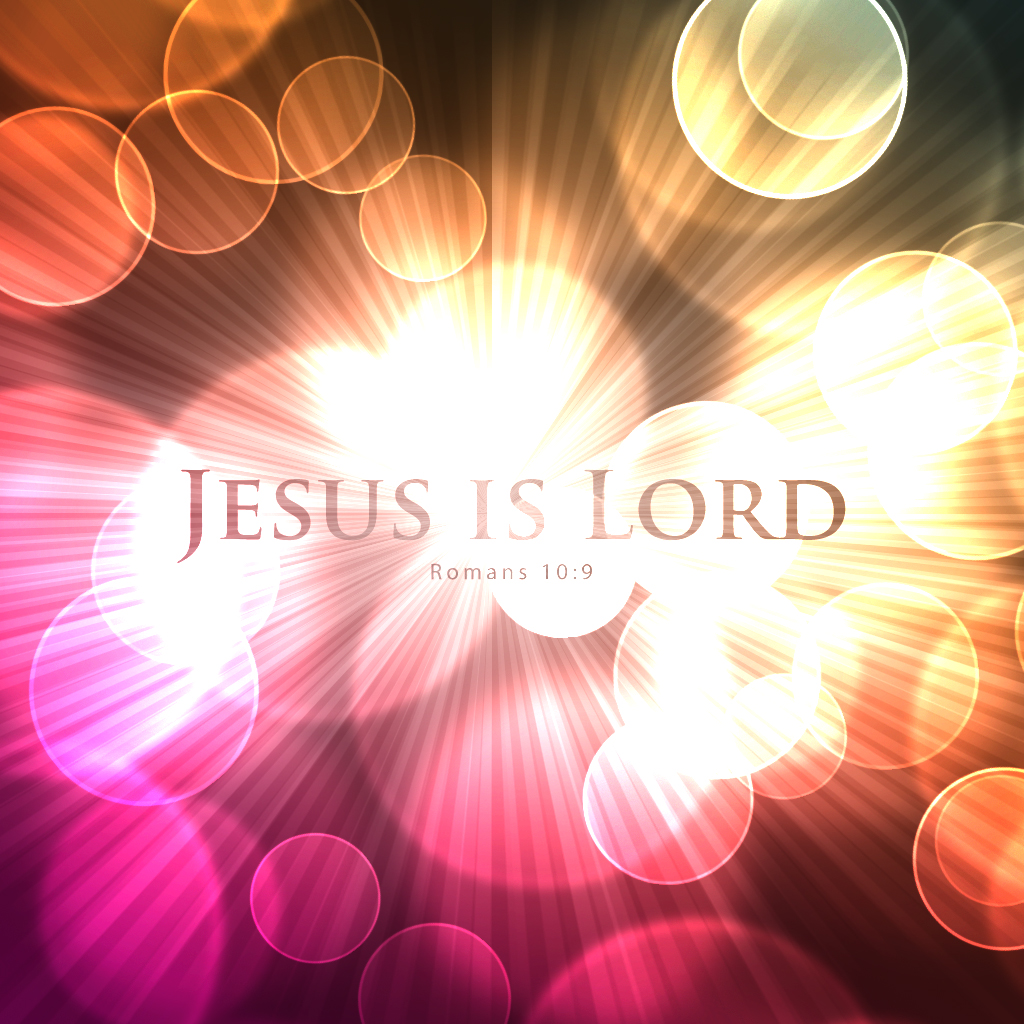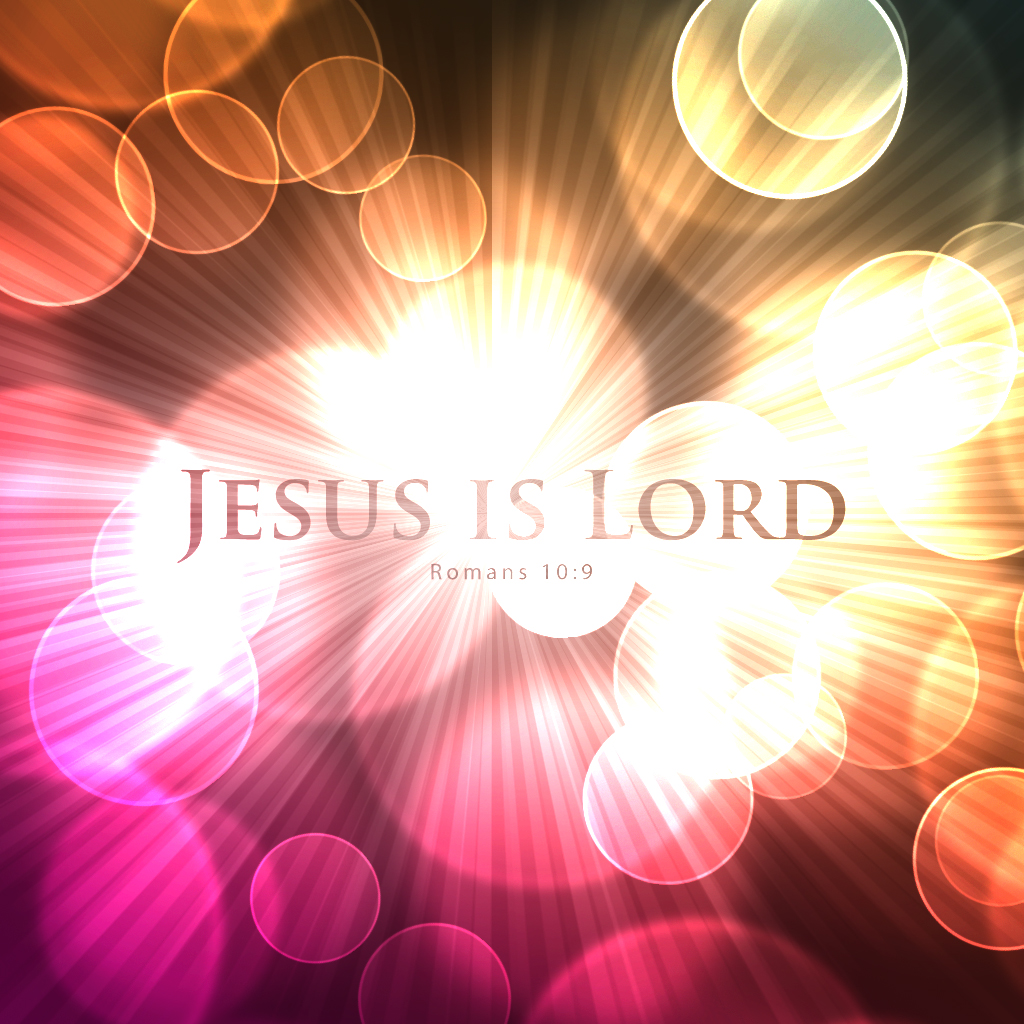 4) CONFESSION + BELIEF
=
SALVATION:
Romans 10:9 "That if thou shalt confess with thy mouth the Lord Jesus, and believe in thine heart that God hath raised him from the dead, thou shalt be saved."