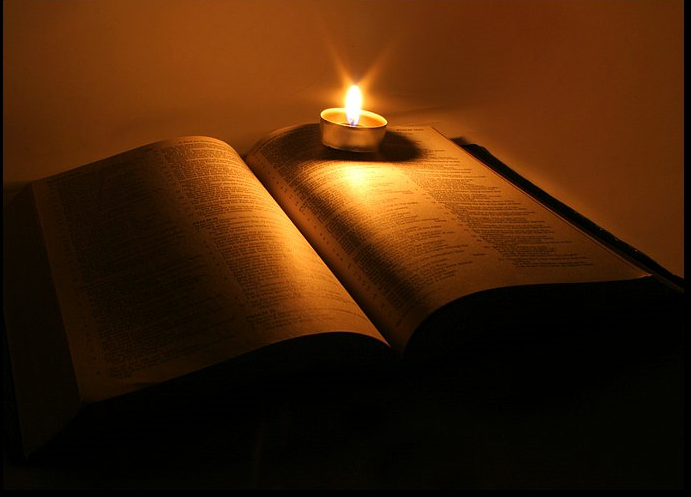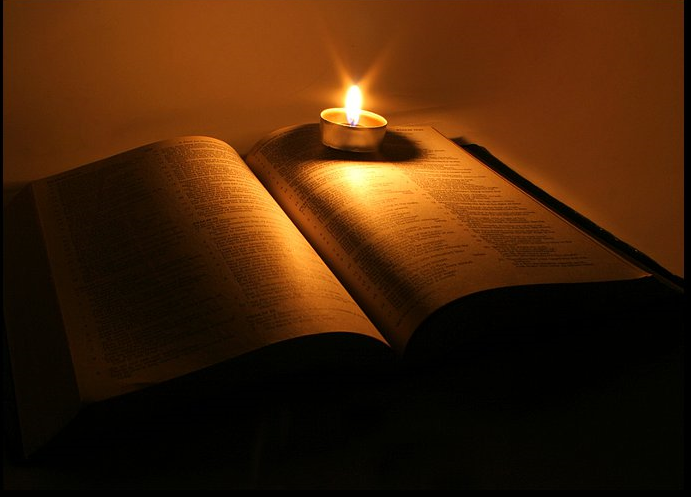 The Bible is the word of God.  It is a Book that records the history of God's involvement on earth. It is a collection of 66 books with one central theme, the salvation of mankind through Jesus Christ. Forty inspired writers, representing a wide variety of experience and background, wrote the Bible over a period of sixteen hundred years.
The Bible is a revelation of God. He has chosen to reveal His nature and His will to us through the Bible. The Bible was written so that God could show us what He is like, what He wants us to be like, and what our relationship to Him should be. An understanding of God comes solely through His decision to reveal Himself to us.
Thus I will magnify, and sanctify myself; and I will be known in
The eyes of many nations, and they shall know that I am the Lord
Ezekiel 38:23 (KJV)
Inspiration is the process through which God gave us the Bible. God worked in the heads of human writers to inspire them to write down His words. God's words, written through these people, are perfect, infallible, and trustworthy.
All scripture is given by inspiration  of  God and is profitable for doctrine,
For reproof, for correction, for instruction in righteousness.
2 Timothy 3:16 (KJV)
For prophecy came not in old time by the will of man: but holy men of God spake as they were moved by the Holy Ghost.
2 Peter 1:21 (KJV)
Illumination  is the Holy Spirit's work of bringing light to the words of the Bible as we read them. Illumination is the means by which we understand the Bible.